The Oasis Palavasienne invites you to discover Palavas les flots
Palavas is a very friendly and sunny resort enjoying over 300 days of sunshine per year. Close to Montpellier, Palavas les flots is located on the shores of the Mediterranean Sea on the coast of Languedoc Roussillon. The e Oasis Palavasienne campsite is located in the town of Lattes for the magnificent setting it offers, close to Palavas les Flots, Montpellier and the Mediterranean Sea. You will enjoy discovering the Languedoc region during your holidays by visiting the surroundings of the campsite. No need to go far Palavas is one of the little jewels of l'Hérault.
Between wild ponds and azure sea, Palavas les flots is three centuries of stories and discoveries… We particularly recommend the ride in the petit train "Albert Dubout" departing from charming little fishing port. The morning is a special time to see the fishermen arrive and work with their good fresh fish, caught a few minutes before.
You may also have the opportunity to attend one of the typical sports of the region: the joutes languedociennes. More than a tradition, all the ports of the Languedoc practiced these spectacular and festive fights on boats. These Languedoc games take place throughout the summer season, not to be missed! And if you want to jet ski in Palavas we recommend our partner JET7 water sports station.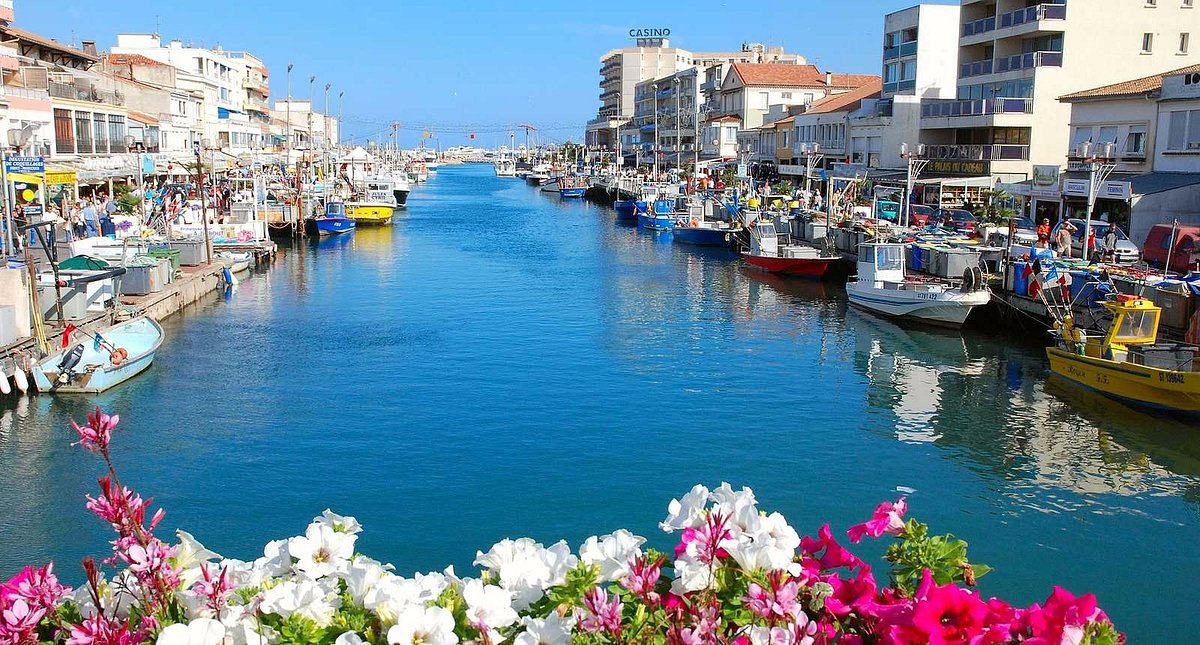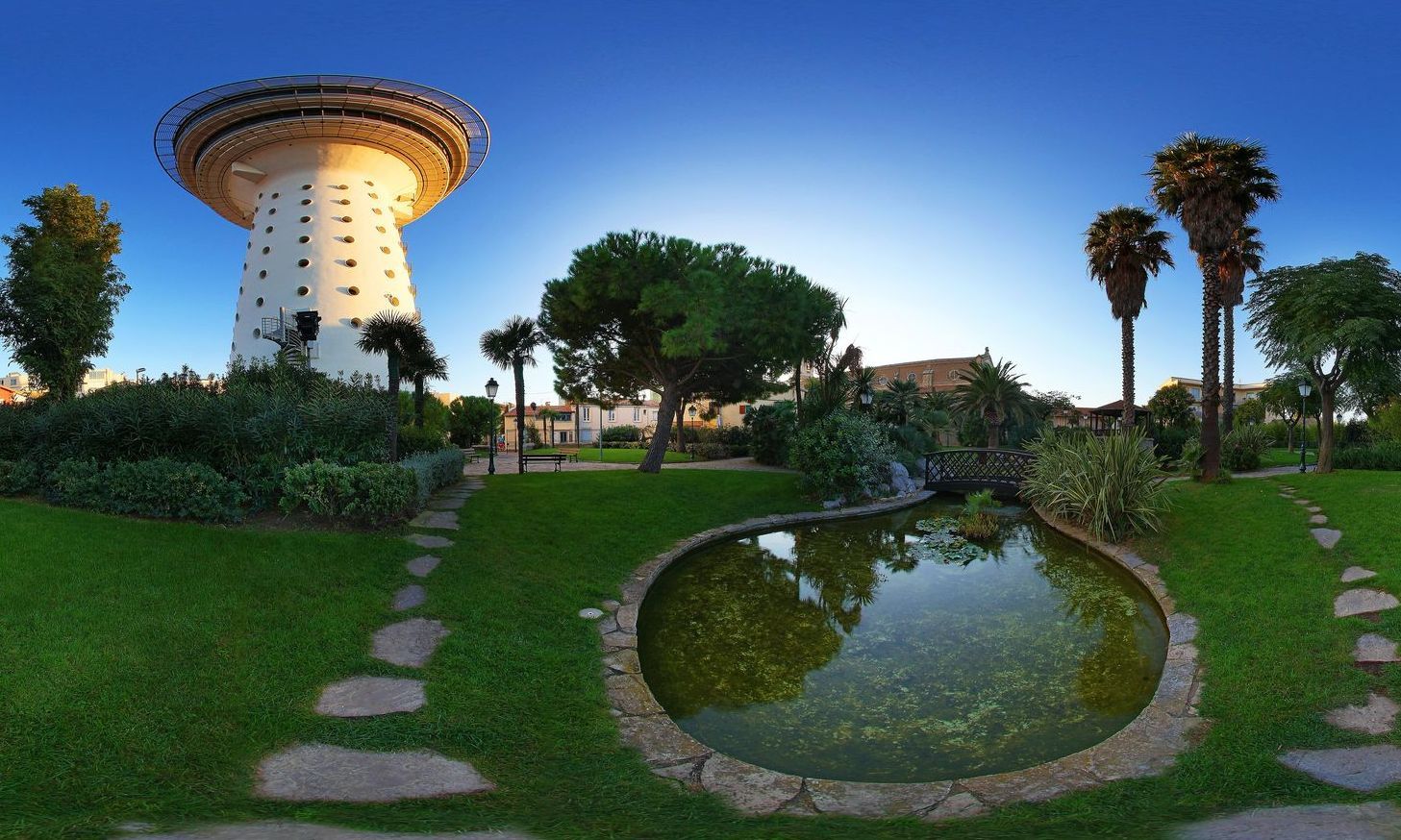 On the relaxation side, the coast offers you more than 7 km of fine sandy beaches... a real e.
To admire all its beauty, you can climb the emblematic Palavas lighthouse. Up there you enjoy a breathtaking view and you also have the opportunity to enjoy a delicious meal at sunset over the sea, the lighthouse having been converted into a restaurant.
From the very start of the campsite, all the paths invite you for an unforgettable walk on the edge of the ponds, on foot, by bike or on horseback. The flamingos and herons will come to meet you.
Do not hesitate to contact us for more information or to plan your stay in detail
>> To learn more about
Palavas les flots
Also see in the Palavas region


¤ Lattes